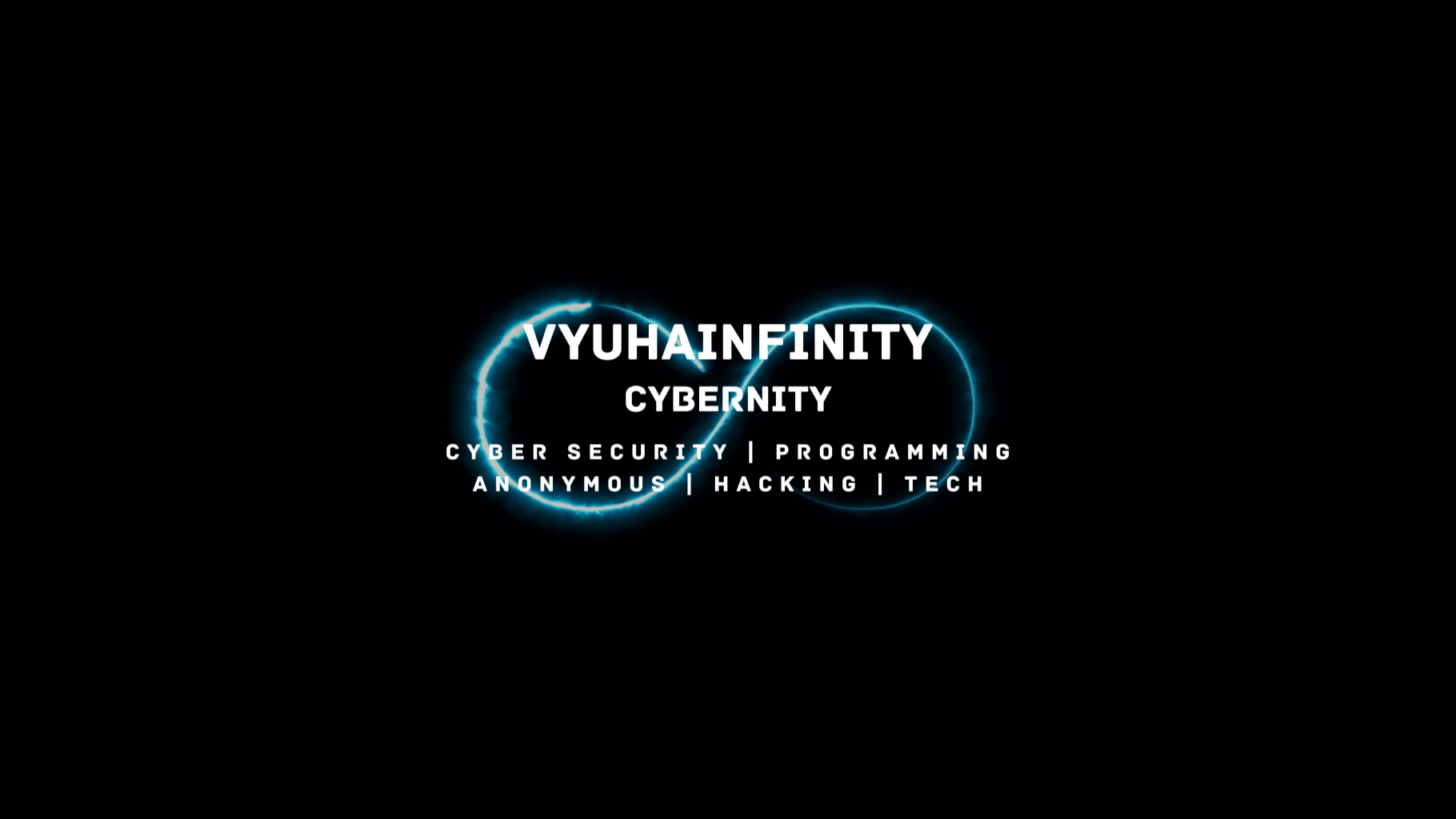 • 𝑻𝑯𝑬 𝑪𝒀𝑩𝑬𝑹 𝑪𝑶𝑴𝑴𝑼𝑵𝑰𝑻𝒀!
Cybernity is: The Cyber Community
We are a community of coders, ethical hackers, Cybersec people and technology enthusiasts. We are here to solve problems, whether it is with Linux or your code questions.
We are offsec discussion and a safe place to ask questions about ethical exploitation techniques. Here we talk about the nuts and bolts of the industry, how tools work, how to do things in a manner that is consistent to learning, and in a place that encourages questions.
This site is aside the forum, which is still growing. and have moved to our own space, just to ensure that there is a record of some of the better topics and questions. Feel free to sign up at https://cybernity.group and join the conversation there, or ask your creative questions
Welcome!
Cyber Security
Security is a broad topic, with ramifications in every part of our daily life. We are here to discuss topics pertaining to how the internet is secure, and more often, insecure.
Programming
We support and encourage learning various programming languages, from sailing the seas of lulz for tutorials and walkthroughs that we find, to answering questions involving various languages, we are here to help.
Offensive Security
Here we talk about tools, techniques, and methods that are used within the offensive security industry. Red teaming, blue teaming, penetration testing, and methods associated are all part of our wheelhouse. Whether you are new to the industry, or want to talk to those that are interested (as a vetran) you are welcome here.
Technology
We are surrounded by technology. It is a part of our daily life, from the phones in our pockets, to computers that we interact with, to such mundane things as our daily shopping. We are technology enthusiasts. If it makes our life easier, or sometimes harder, we are all about it. Talking about Linux kernels, phones, wifi, gaming, and any number of topics in between.
Privacy
We are a community that thrives on allowing you to remain as anonymous as the internet allows for. To that end we will never gather information about users and community members that is not strictly necesssary for running the services we provide, and we will never sell or repurpose that information for any purpose whatsoever.
Community
More than anything, we are a community. Like minded fellows coming together to talk about any number of things. The simplest way to say what we are all about is to state, simply, we are here to help. Not only are we all crazy enough to stick around, but we are additionally happy to be here.